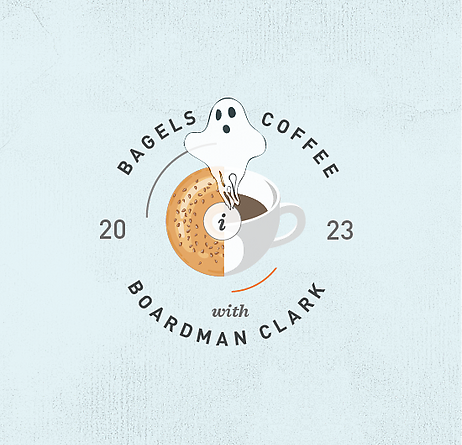 Bagels & Coffee with Boardman Clark
Keeping the SCARY out of your Estate Planning
HALLOWEEN EDITION | 10.27.2023
Wills, trusts, and taxes, oh my! It's no secret that estate planning can be a daunting task. With so many things to plan for, it can be hard to know where to start and how to avoid hair-raising mistakes.
In this complimentary seminar, we'll cover the ins-and-outs of estate planning and how to avoid ghoulish surprises through careful planning. Join us to stay up to date on key estate planning topics, including wills, trusts, power of attorneys, and more!
Our Practice
Over a century of hands-on, honest advocacy with a Wisconsin touch.
We have legal teams with focused expertise serving business, public sector and individual clients. We are a full-service firm that can work across industries and provide our clients with practical, forward-thinking solutions.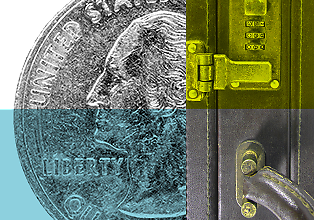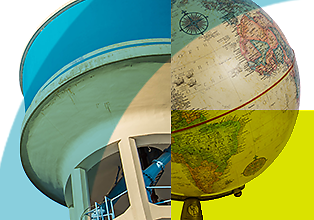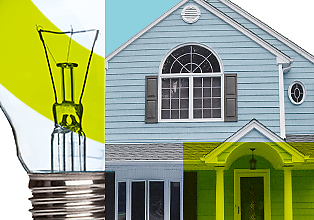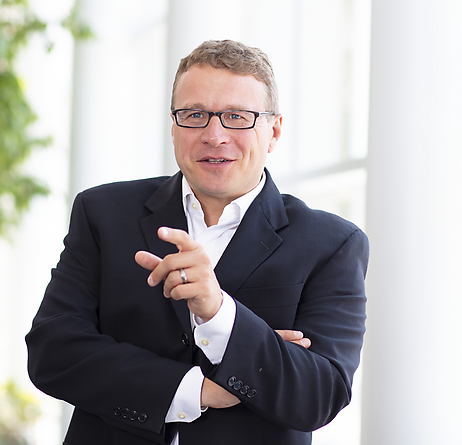 Our People
Working side by side with you
The law is so much more than books and precedent. The law is built on relationships, trust, and candor. We believe every one of our clients should feel like our only client.
The Latest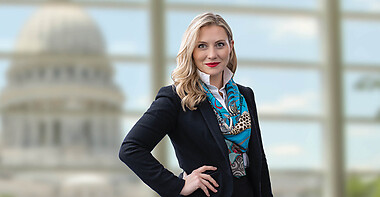 News | 09.26.23