Featured Event
Infamous Estate Plans : Important takeaways from celebrity estate planning mishaps
October 14th at Alliant Energy Center
In this seminar, we will use real-life examples of superstars such as Whitney Houston and Marlon Brando to illustrate how proper planning can help you avoid unintended consequences and achieve the desired results for you and your loved ones.
Our Practice
Over a century of hands-on, honest advocacy with a Wisconsin touch.
We have legal teams with focused expertise serving business, public sector and individual clients. We are a full-service firm that can work across industries and provide our clients with practical, forward-thinking solutions.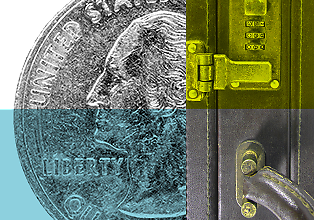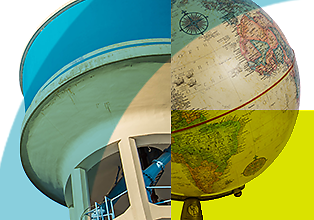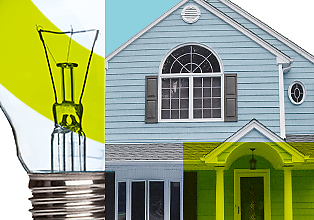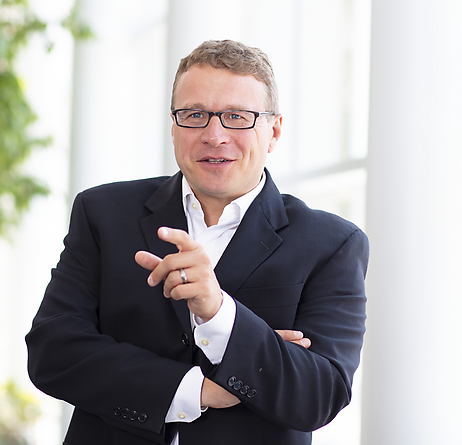 Our People
Working side by side with you
The law is so much more than books and precedent. The law is built on relationships, trust, and candor. We believe every one of our clients should feel like our only client.
The Latest
News | 08.04.22
News | 07.15.22