Important Updates
Coronavirus/COVID-19
Latest Legal Updates
Stay apprised of the latest legal developments related to the coronavirus/COVID-19 pandemic on our focus page, available here.
An Update on Our Services During the COVID-19 Crisis

Like our many friends and colleagues in the community and around the world during this ongoing COVID-19 crisis, we at Boardman Clark have been carefully considering how to keep our employees, clients and members of the public safe while continuing to meet our clients' needs. With the direction provided by public health officials and community leaders, we have made substantial adjustments to our daily operations, including implementing a temporary Work at Home policy for much of our staff.
Our Practice
Over a century of hands-on, honest advocacy with a Wisconsin touch.
We have legal teams with focused expertise serving business, public sector and individual clients. We are a full-service firm that can work across industries and provide our clients with practical, forward-thinking solutions.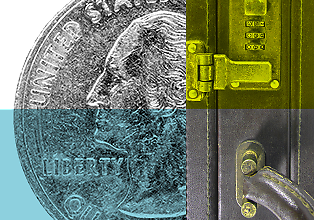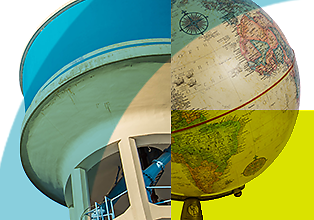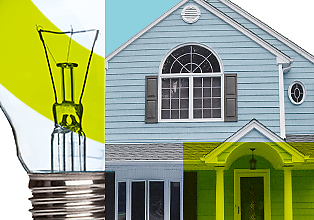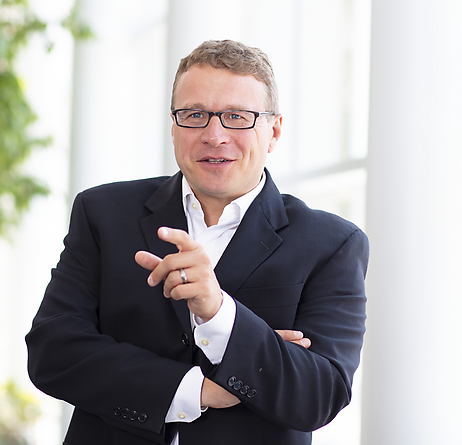 Our People
Working side by side with you
The law is so much more than books and precedent. The law is built on relationships, trust, and candor. We believe every one of our clients should feel like our only client.
The Latest
News | 08.04.22
News | 07.15.22